Our Impact in South Africa
We believe that every child deserves a loving, nurturing and safe environment.

Love The Children. Unite The World.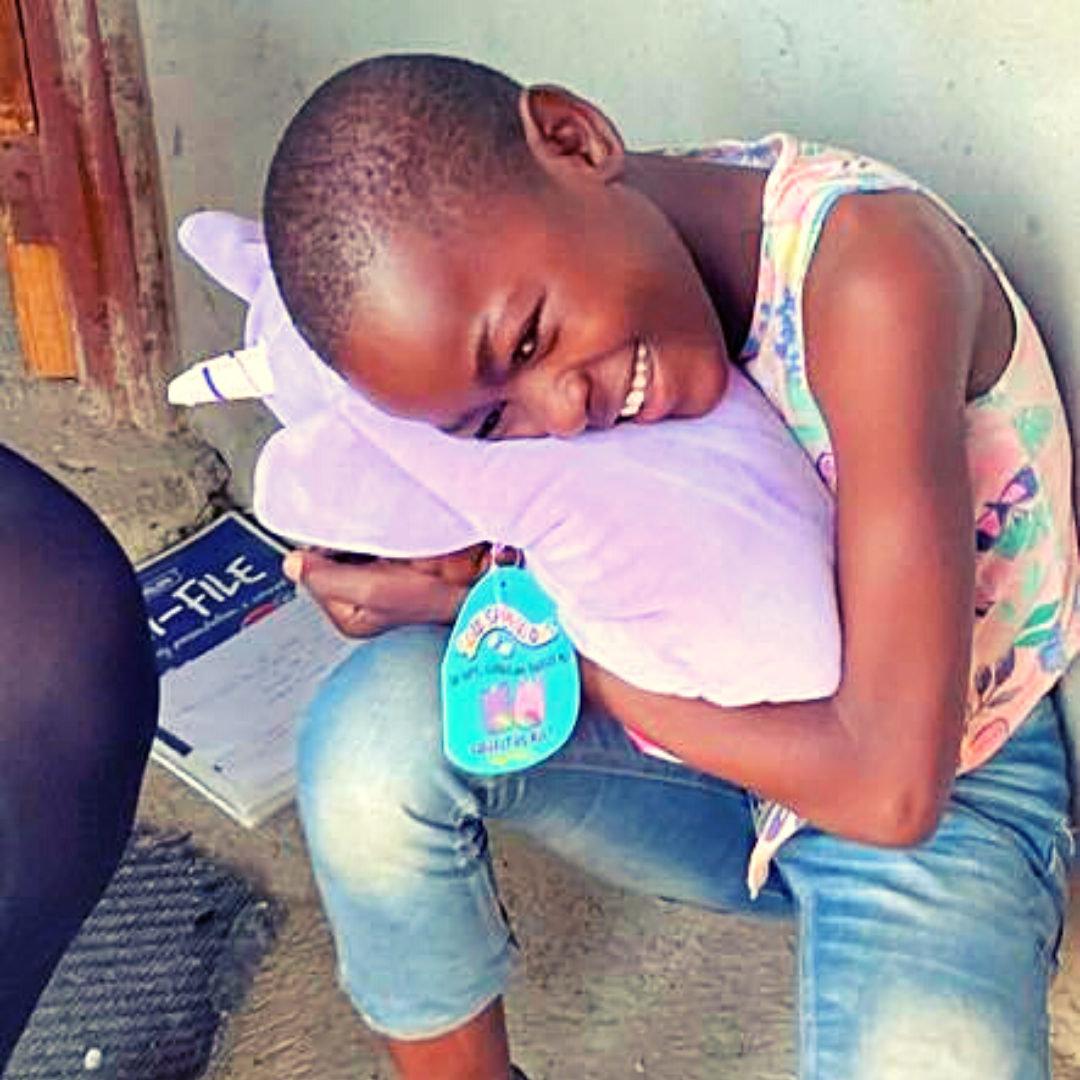 When I met Nelisiwe, I could see the grief, trauma and loss on her face as we talked about her situation. Not a home filled with loving childhood memories, but with nightmares. Through everything though, Nelisiwe still dreams. She told me she wants to be a nurse, wants to help others feel better and help her village thrive.
After I left Africa, there wasn't a question in my mind that we have to help these vulnerable children. There are 153 million orphans in the world right now, and I've vowed that I will spend the rest of my life working to bring hope and substantial change to their lives.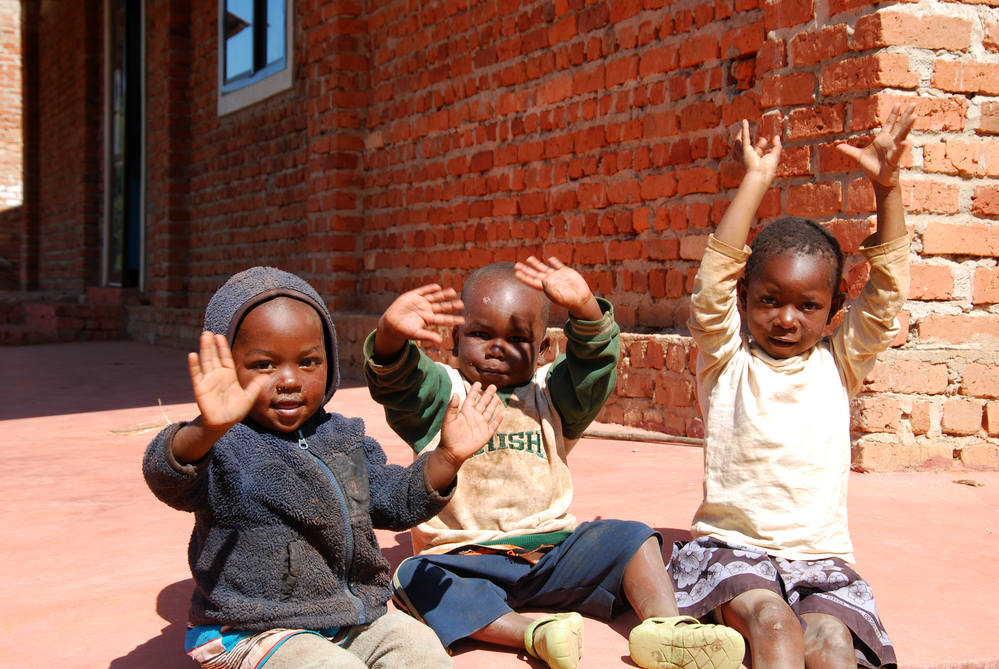 3M+ orphaned children
More than 62% of the 3M+ orphaned children have lost one or both parents to AIDS.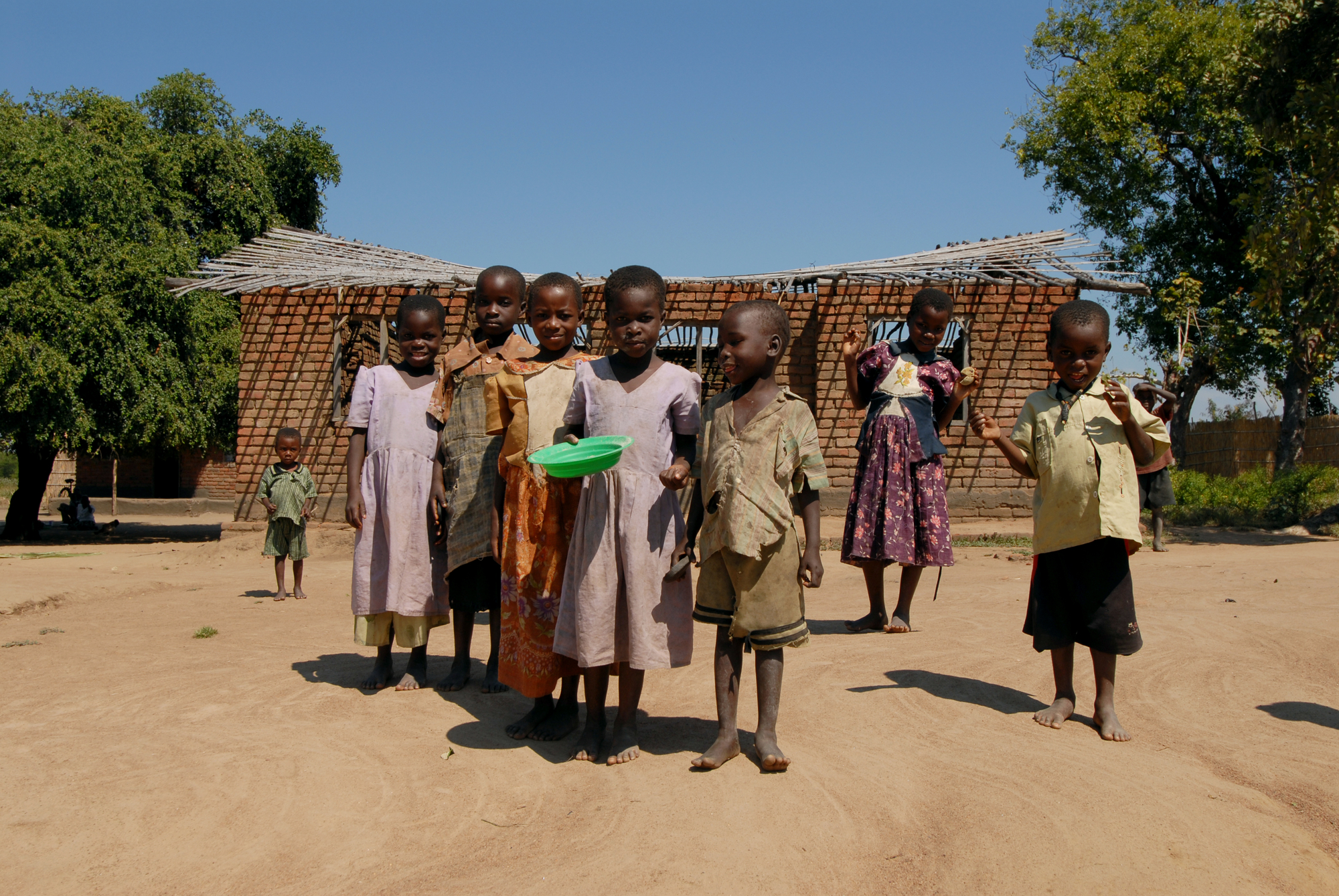 14% of children have no parental care
Most extended family can't take care of the children when they lose their parents.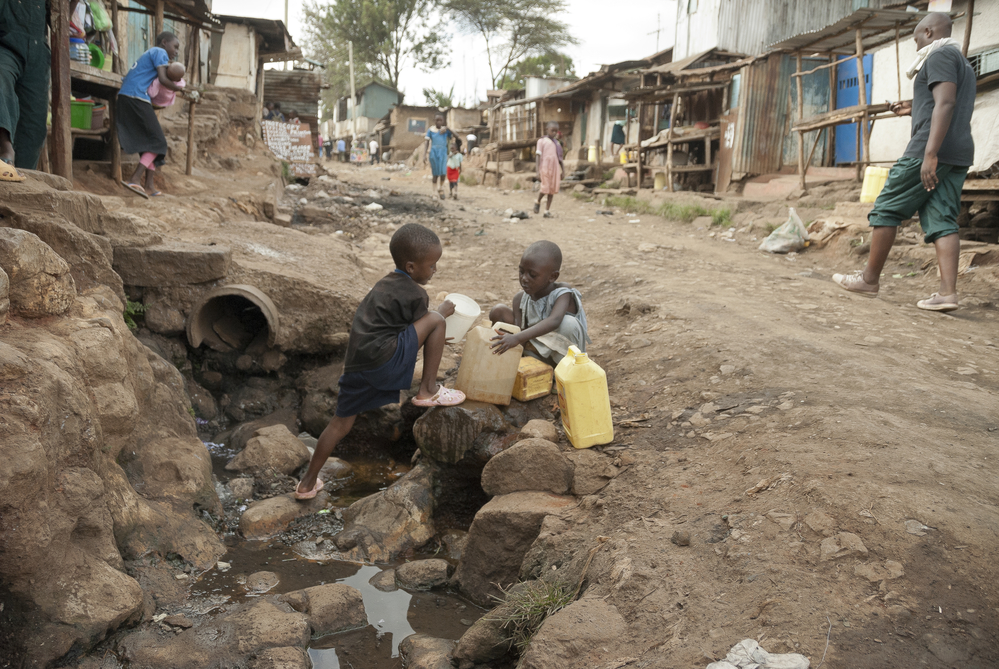 6 out of 10 children are poor
62% of children under the age of 17 are categorized  and living in multidimensional poverty.
Love in Action: Our Projects in South Africa
We're a non-profit dedicated to providing essential supplies to remote, rural regions of South Africa. We bring necessary building structures, access to clean water, sustainable and nourishing food supply, medical and emergency supplies, and love for the orphaned and most vulnerable children of South Africa.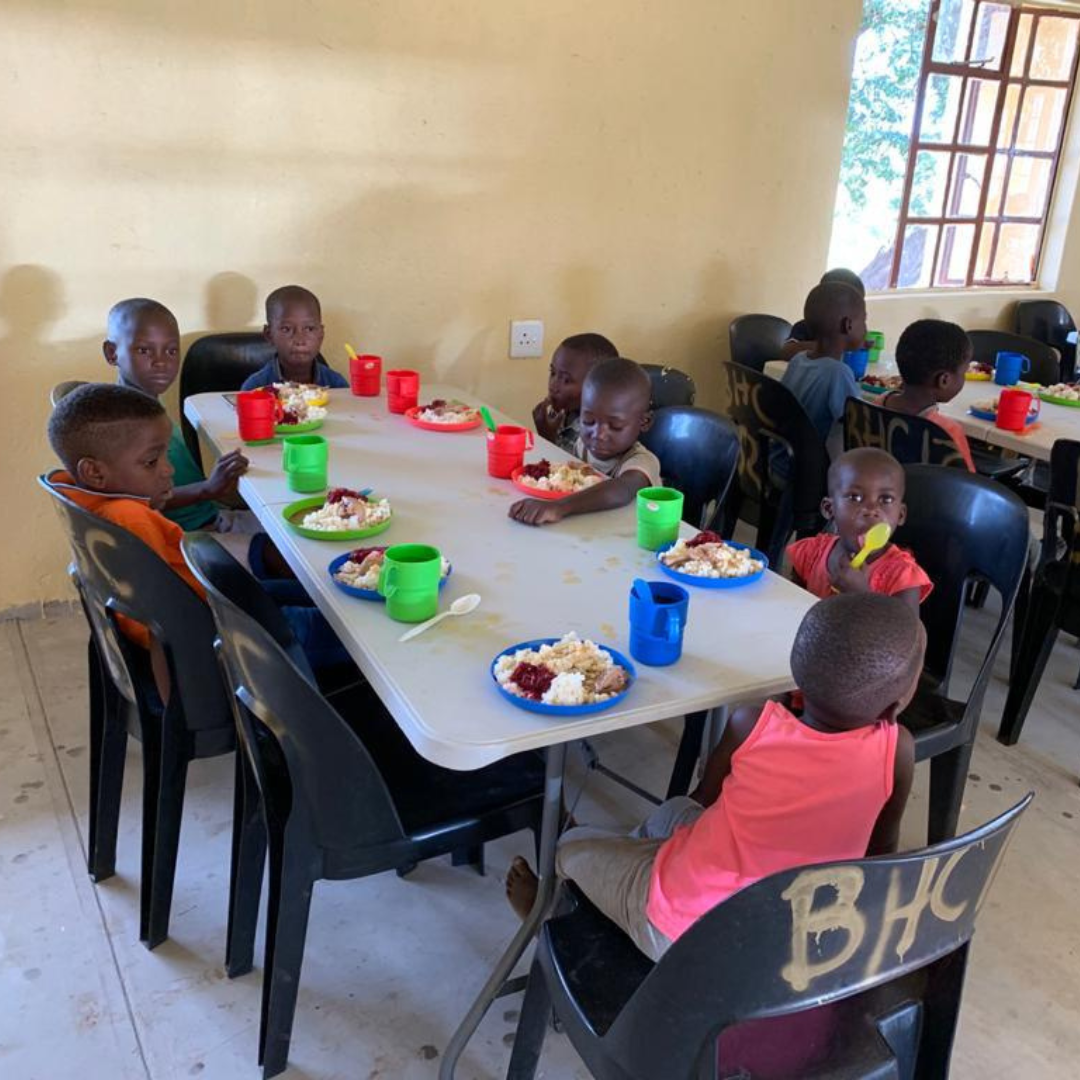 Clean Water & Sustainable Food & Farming Program
The goal of this project is to provide food and water for one childcare facility in a village, for an entire year. Each facility supports 300+ children. This also provides seedlings and farming tools for the village.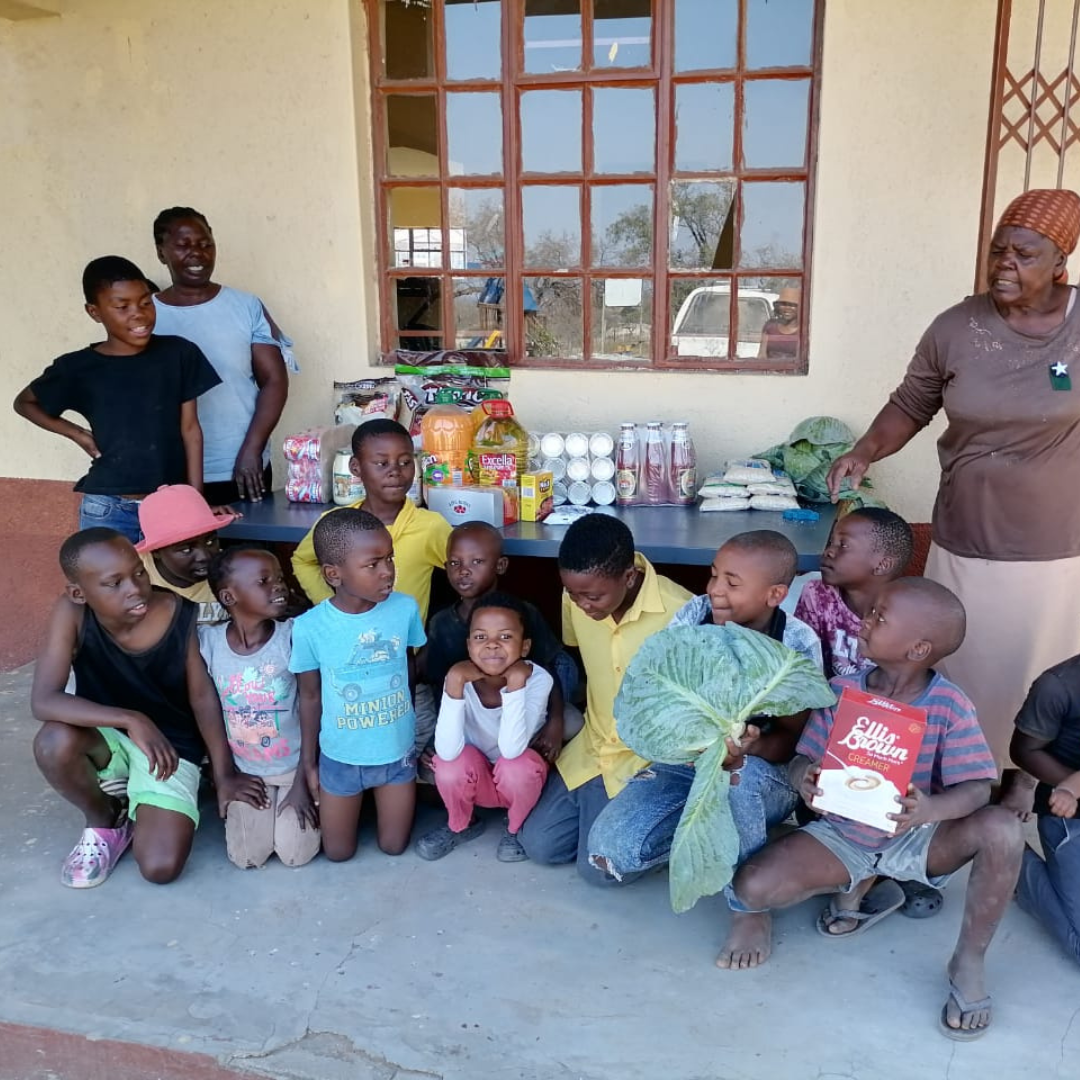 Enrichment Programs for Children
This program provides additional education to children in need beyond that of government schooling. It helps provide life skills needed ensure that each child has the necesssary skills to not just survive, but to thrive.
Childcare Centers for Supported Villages
This program provides  a fully functioning building to house and care for the children without families. Each facility covers 300+ children, staffing and an overnight caregiver, along with learning centers and feeding facilities.